2020/21 registrations (open from Tuesday 30 June)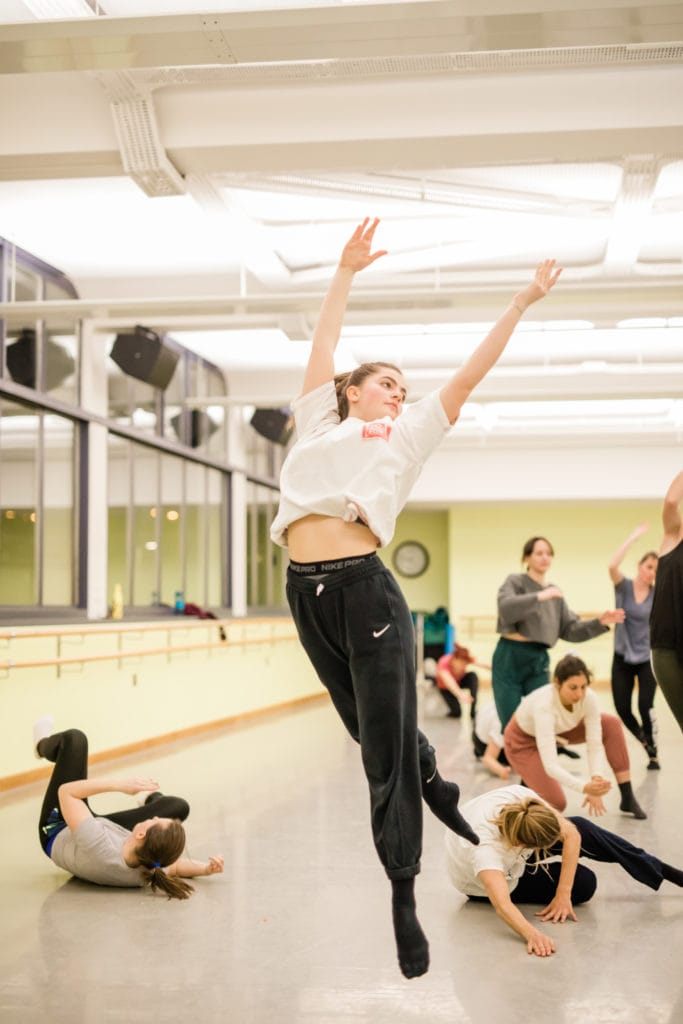 Children
Ado-adults
Pre-Professional

Two weeks of workshops for children, teens and adults are also proposed in August.
We offer classes so that we can continue dancing during the Summer and make up for lost classes.
Totems
5 Rhythms
Worskshops
20-24 July. Meditation in motion to liberate, transform, heal. Open formula: one or several evenings.
FOUNDED IN 1997, DANCE AREA IS A PRIVATE SCHOOL OPEN TO ALL, CHILDREN AND ADULTS, WHO HAVE CHOSEN DANCE AS A MEANS OF EXPRESSION AND FULFILLMENT.
Dance as leisure, our classes for children, teenagers and adults, all levels
Our Dance-Study, Pre-Professional and Advanced Training programs
| | | |
| --- | --- | --- |
| 01 - 31 July | Monday - Thursday | 10:00 - 18:00 |
| 03 - 14 August | Monday - Friday | 10:00 - 18:00 |
| 10 - 21 August | Monday - Friday | 09:00 - 20:00 |
| 24 August - 02 September | Monday - Friday | 09:00 - 18:00 |
| Back-to-School | Thursday 03 September | |