The dance school gradually reopens its doors from Monday, May 18 for children ages 4-15 (with a reduced classes schedule).
If the measures allow it, adult classes will be offered from June 1.
All information was sent to all students by email.
We have set up a small program of free online classes open to everyone.
All online courses for kids and adults will end on Saturday May 30.
An offer of classes will be proposed in July so that we can continue dancing during the Summer and make up for lost classes.
Information concerning timetables and prices will be communicated later.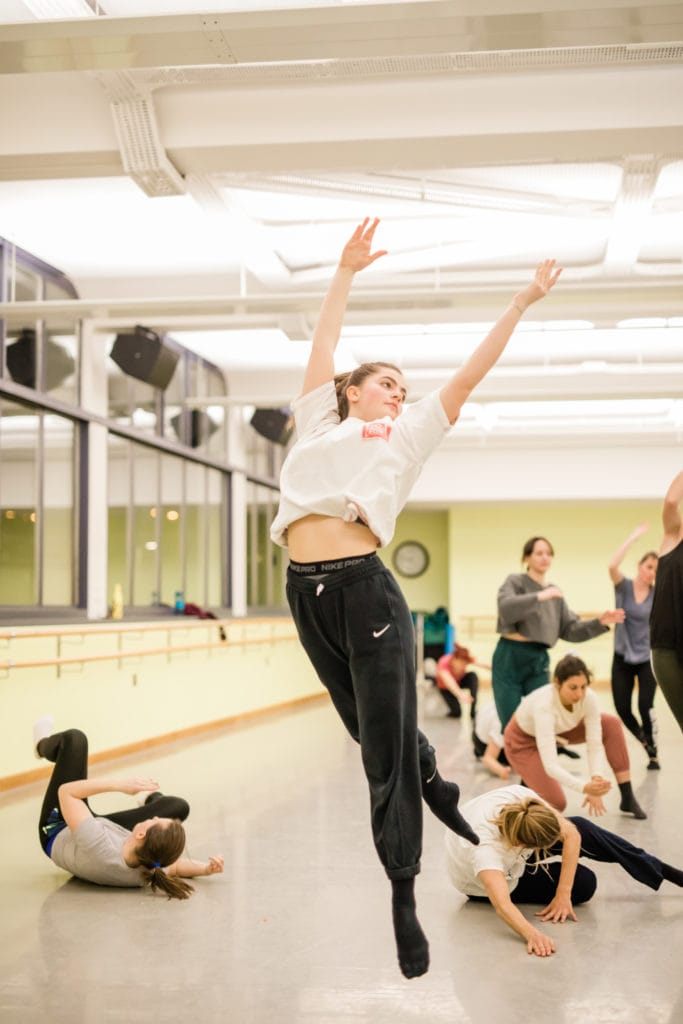 Children
Ado-adults
Pre-Professional

Two weeks of workshops for children, teens and adults are also proposed in August.
FOUNDED IN 1997, DANCE AREA IS A PRIVATE SCHOOL OPEN TO ALL, CHILDREN AND ADULTS, WHO HAVE CHOSEN DANCE AS A MEANS OF EXPRESSION AND FULFILLMENT.
Dance as leisure, our classes for children, teenagers and adults, all levels
Our Dance-Study, Pre-Professional and Advanced Training programs