FOUNDED IN 1997, DANCE AREA IS A PRIVATE SCHOOL OPEN TO ALL, CHILDREN AND ADULTS, WHO HAVE CHOSEN DANCE AS A MEANS OF EXPRESSION AND FULFILLMENT.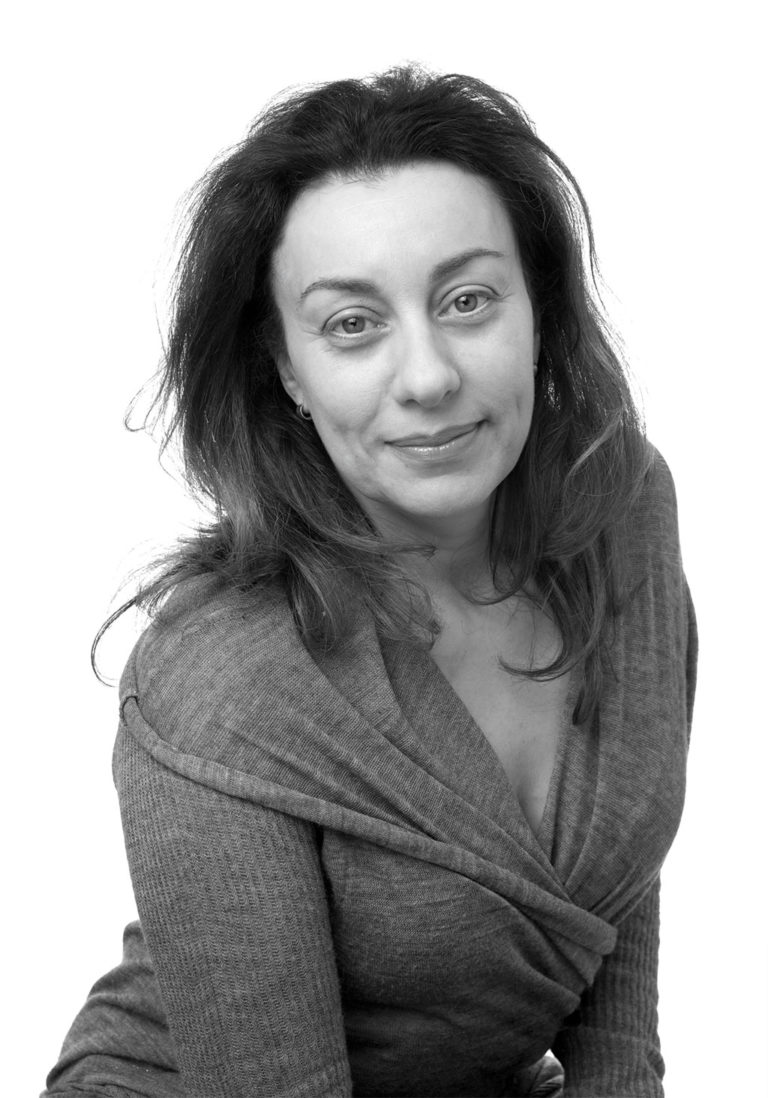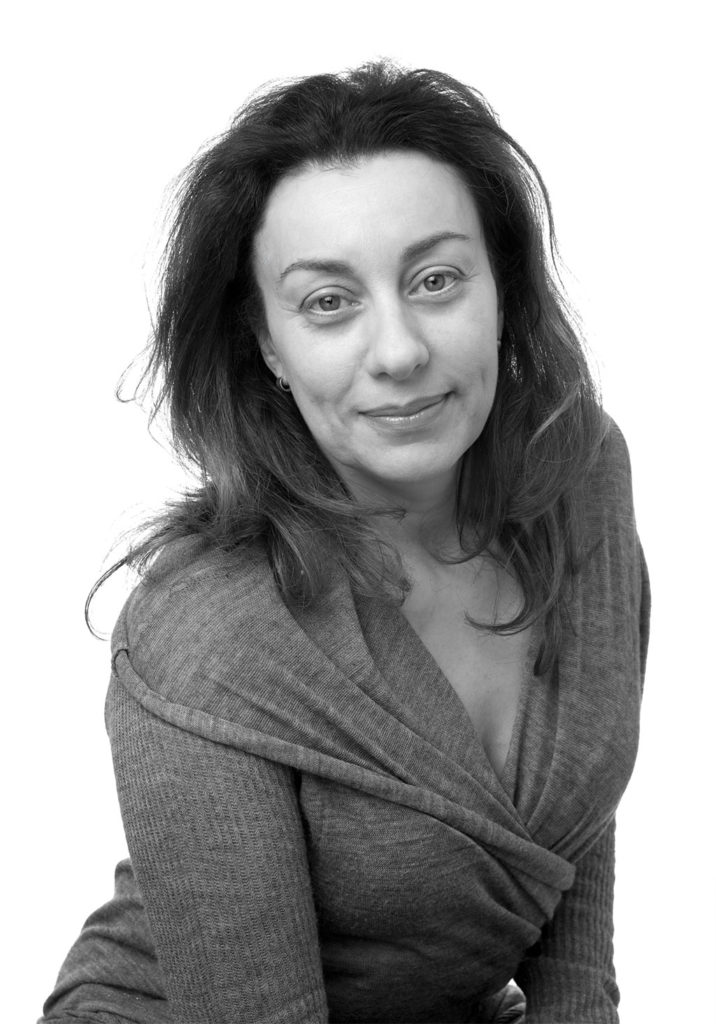 MARIE-CHRISTINE MAIGRET DE PRICHES
Studies Ballet in her mother's dance center with Daniel Lambo, ex-soloist of Maurice Béjart's Ballets du XXe Siècle, she continues her formation at Rosella Hightower's in Cannes. Discovers Jazz at age sixteen with Lynn McMurray, impassions herself for this technique and works with famous professors such as Jacques Alberka, Gianin Loringuett, Rick Odums and Bruce Taylor, Rheda, then in New York with Frank Hachett, Jojo Smith and Luigi. Teaches Jazz in Belgium, takes part in many shows as dancer and choreographer and creates a company with her best students. During all her years of teaching, she prides herself to have communicated her passion for dance to her students, formed professors and prepared some for a professional career. Settles in Geneva in 1997 and creates Dance Area.
Passionate and enthusiastic about all dance styles and having faith in the practice of excellence, harmony, taste of effort and ethics, I chose to create a dance school open to the world and in adequacy with the times. Multidisciplinary because dance is not contained within a style, a technique but constitutes a universal and varied body language. My main concern is to provide quality education both technically and artistically, in a healthy and warm environment, to transmit to our young people the pleasure of dancing but also essential values ​​such as respect for others, discipline and humility. The philosophy of the school is to consider the student as an individual, to respect their choices and to participate in their development by helping to build themselves through dance.
«Over the years, with the invaluable collaboration of great pedagogues, we have succeeded in developing a pre-professional training pathway that has quickly generated young talent. Faced with the lack of a versatile training offer in Europe, it seemed essential to go further and continue the training program to bring the young dancer to the dawn of their professional career.»
Founded in 1997, Dance Area is a private school open to all, children and adults, who have chosen dance as a means of expression and fulfillment.
For twenty years, the school has been welcoming and helping young dancers develop their talents and realize their ambitions. the school provides a learning environment where inspired amateur artists, pre-professional and professional artists mingle, advocating diversity and encounters between artists from all backgrounds.
The school offers a wide range of classes and levels so that everyone can find artistic enrichment, whether for relaxation and recreation or for intensive training preparing for a future career. Various disciplines are offered to students so they can find their dance and practice it at the best level. Great importance is given to ballet which bases are essential for learning technique, placement, coordination and muscle strength.
The pedagogical team consists of qualified professors, each in their field. All year, they provide quality education, advise, guide and supervise students.