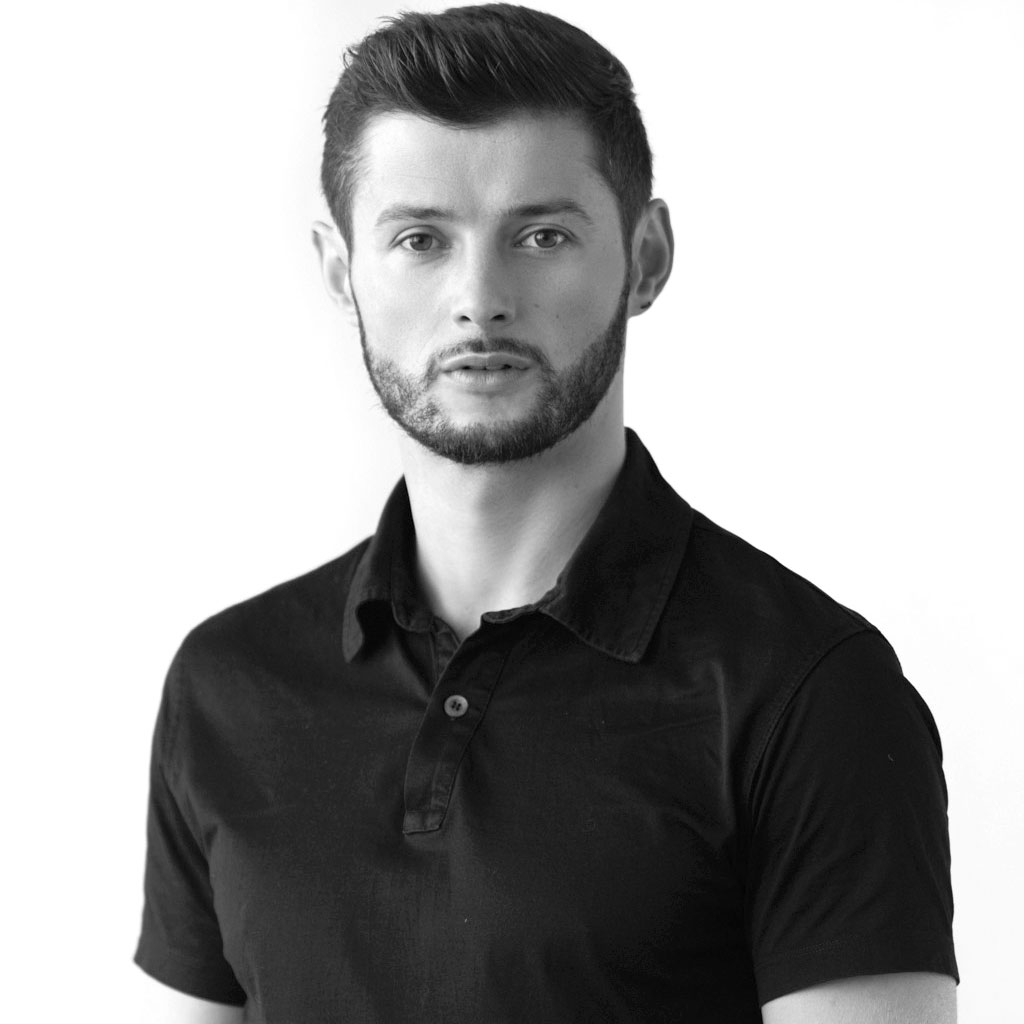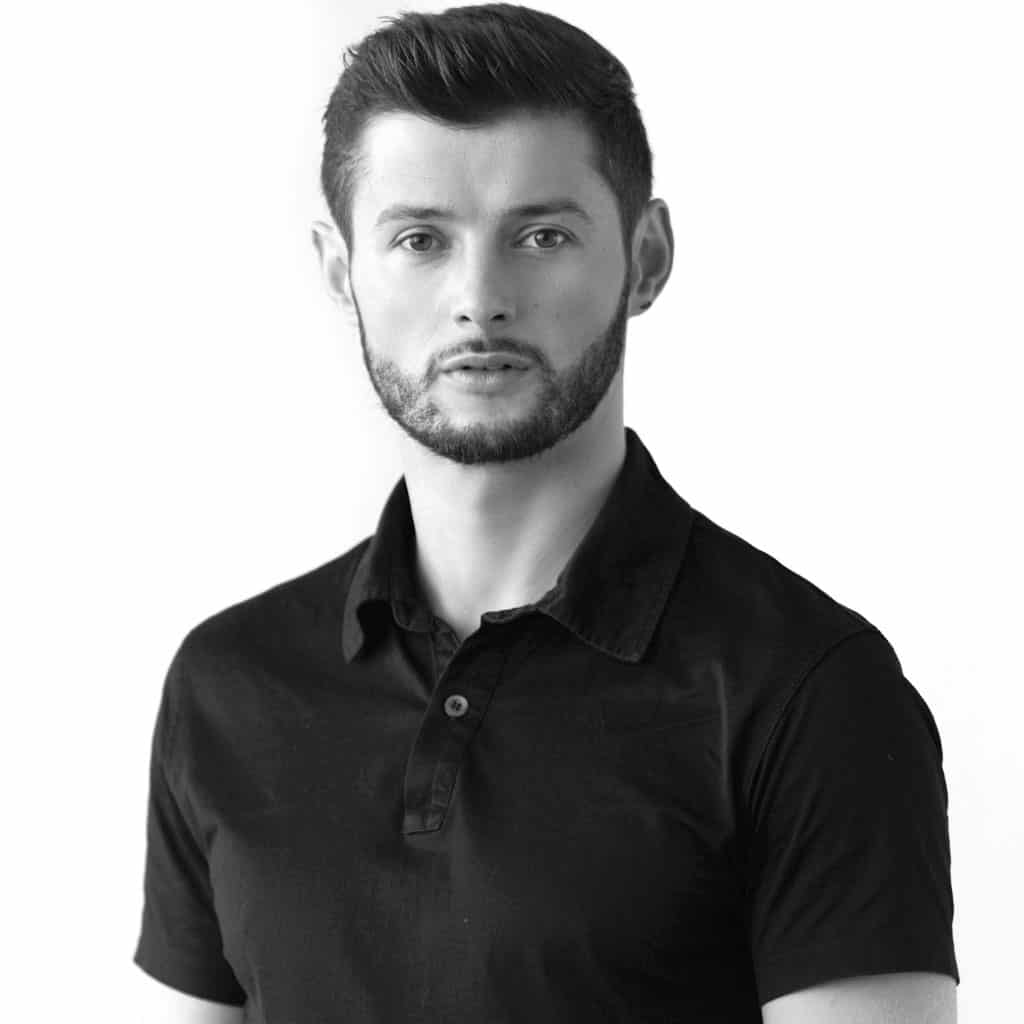 On Mikal's proposal, students with a good level and wishing to take a more intensive dance course can register for the MOVE program.
Prepare choreographies for shows, competitions, etc…
Take a minimum of 5 lessons per week including


Classic
Modern'Jazz
Contemporary
Street or Hip-Hop


Follow the weekend workshops once a month with Mikal: 3 hours Saturday and 3 hours Sunday. Dates of the 1
st
semester:
17/18 September
15/16 October
19/20 November
17/18 December
The schedules for these workshops are yet to be determined.
Package of 430.-/month including the 5 courses and the Workshops

Package of 550.-/month Unlimited lessons (+ than 5 lessons) and Workshops

On prior registration before September 1st (Minimum 8 students to start the program).