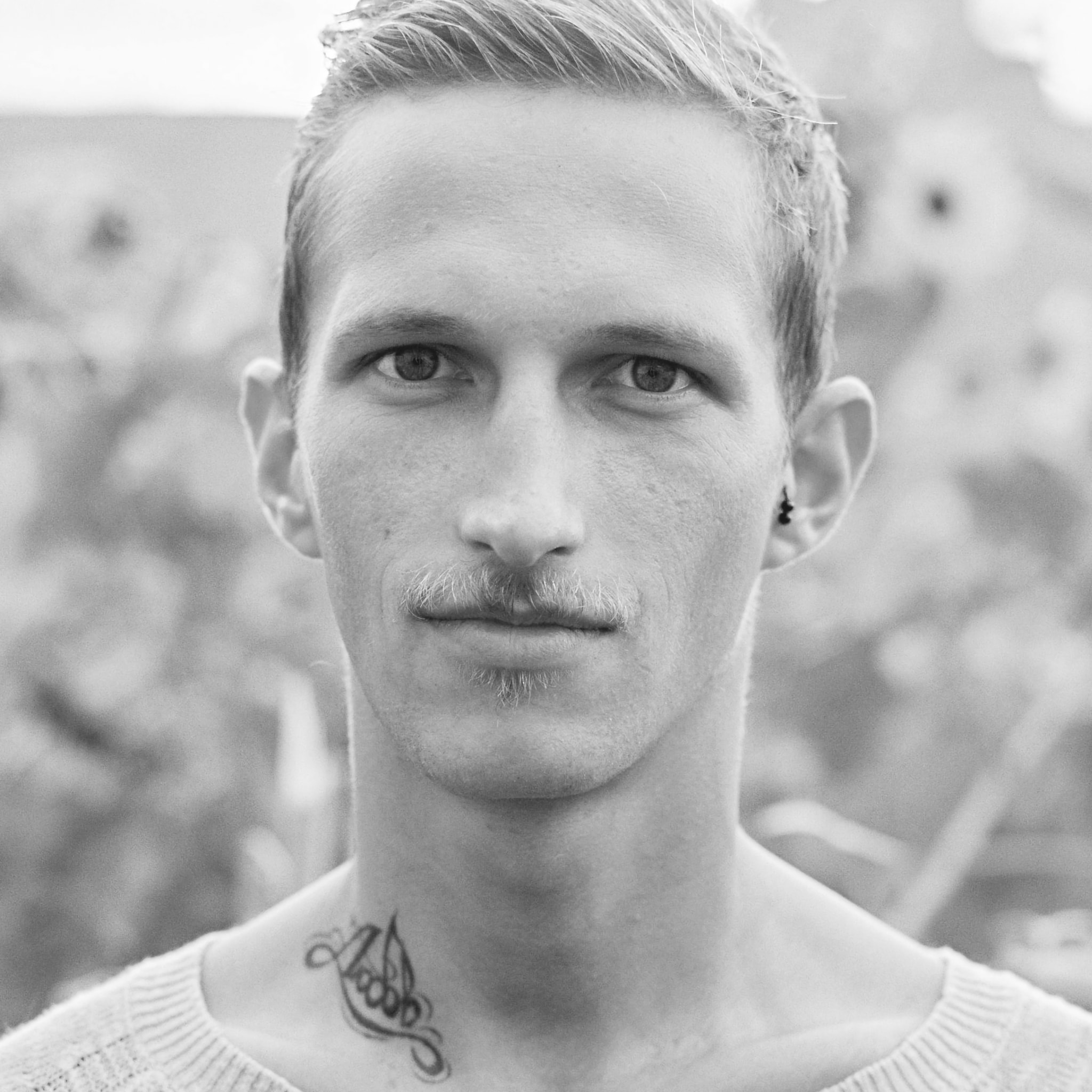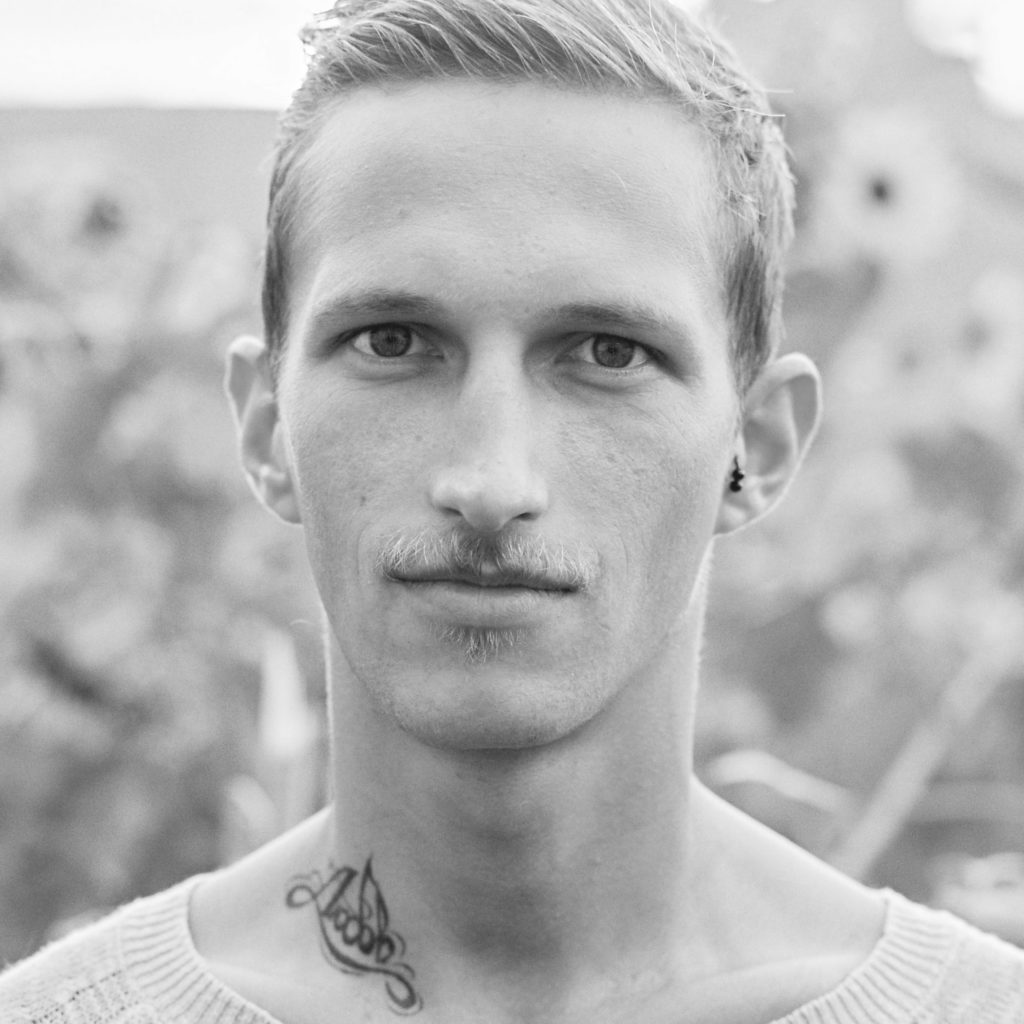 Professor: Yuriy Topolnitsky
Schedule: Friday 20:00-21:00
Latin Mix is a course of Latin American dances, also called Sports Dance, imported and codified by Europeans in the 1950s. Initially danced in period balls and in pairs, they are practiced today in competition.
The dances offered are Samba, Cha-Cha, Rumba, Paso Doble and Jive. For the sake of diversity, it can also be the subject of Solo work based on work on the supports, dissociation of the pelvis and the spirals of the body. The course includes a warm-up, an introduction to the basic steps and a choreography part with more modern influences, all in Solo.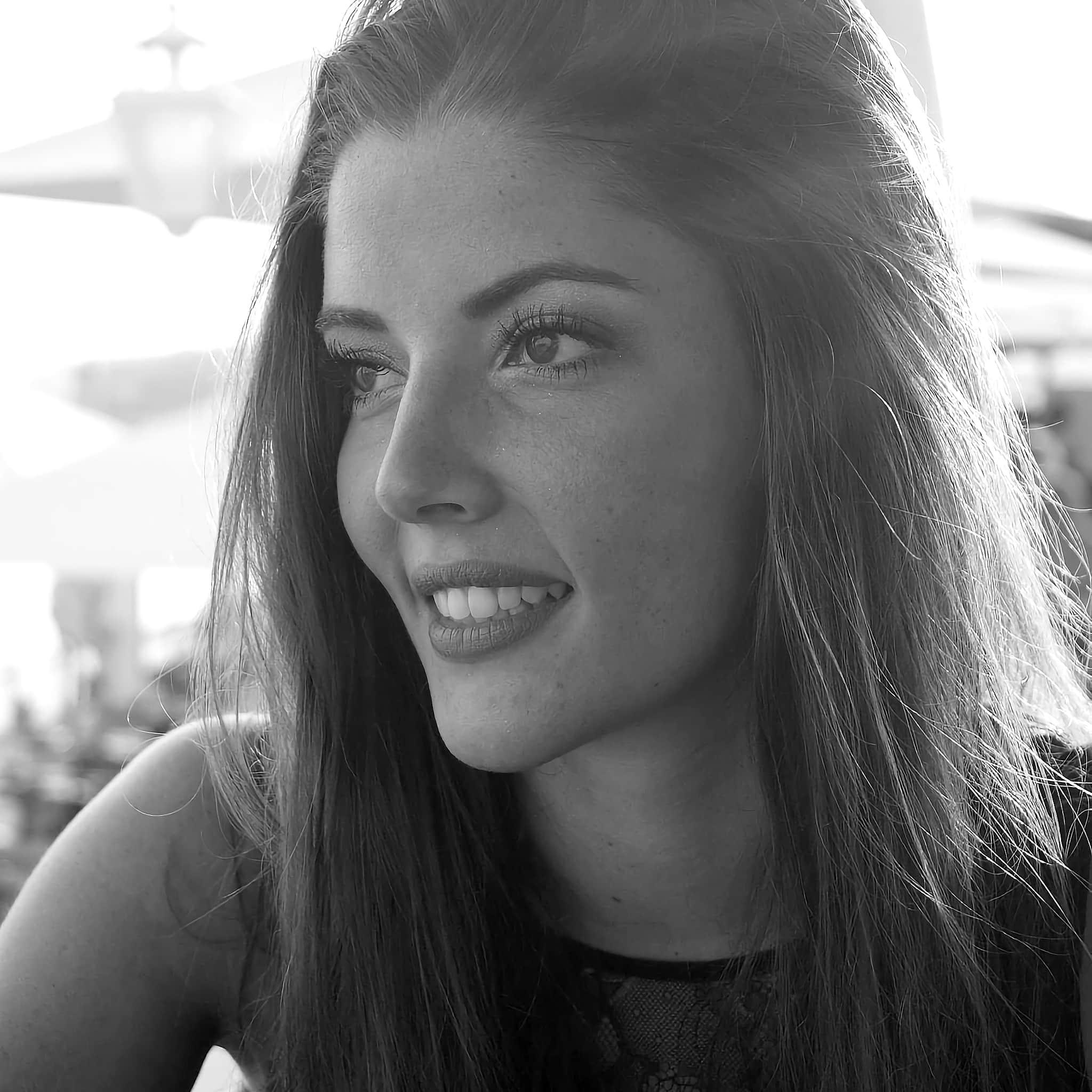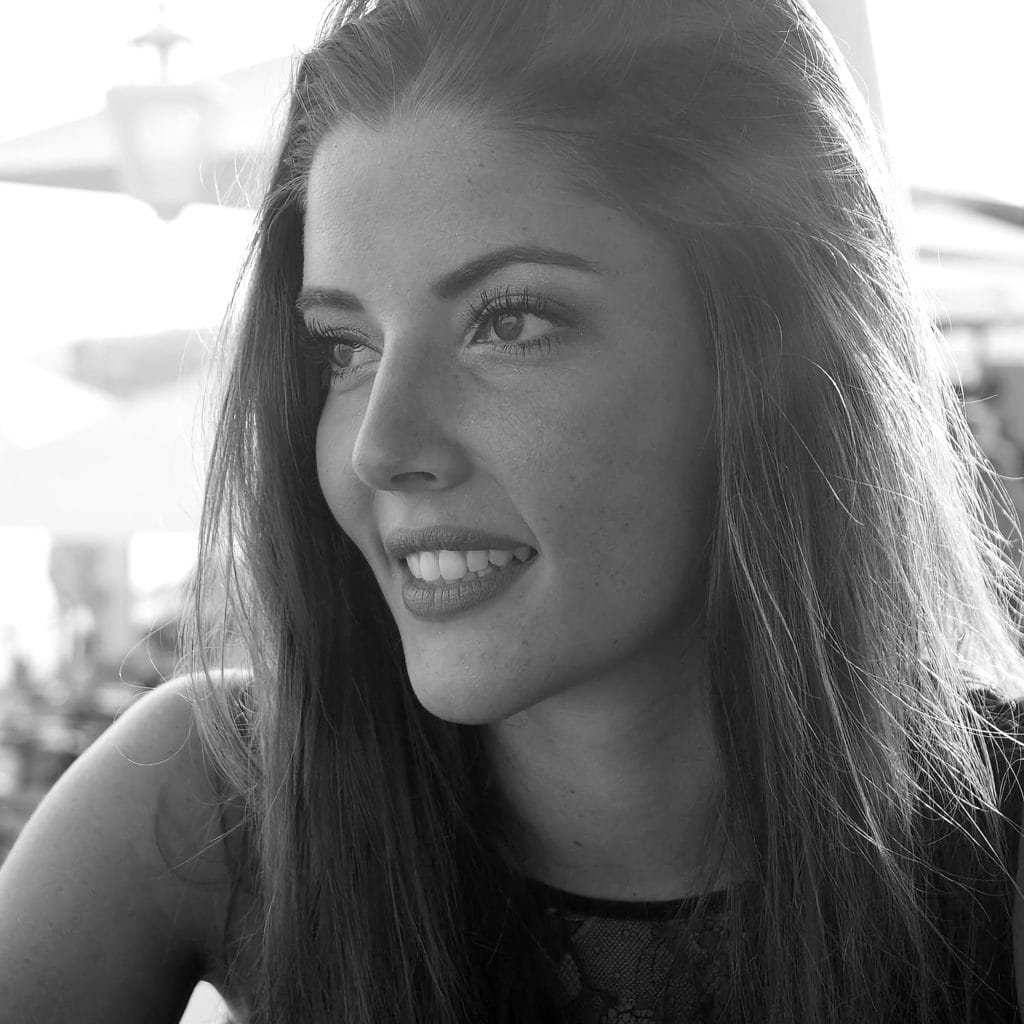 Coming from essentially hip hop bases (girly style, voguing waacking), the "Heels" responds to a need of contemporary women to assume and exist by finding their own style.
On her heels or in sneakers, each woman will find in these classes a way to free herself, to express or conquer her femininity.
Professor: Laurine Man Schedule: Monday 20:00-21:00
L.A Style is a very current form of hip-hop dance, more developed in Los Angeles. Very musical, this way of dancing hip-hop consists of a succession of expressive movements stuck to the rhythm or the lyrics of the chosen song.